Thursday, October 18, 2007
Wednesday, October 17, 2007
With all the sugar-starved, candy-driven kids, the Pinata costume would not be a wise choice for Halloween......
Halloween 2005 we had a Halloween party at the big yellow house and as always, I did not plan ahead, and as always, the results were disastrous. I tried to pull off a rockabilly/greaser look, and instead came off looking like a redneck on laundry day.
Jumbled by

hyperboyCOMICS
Like that could happen--waitaminute...
Tuesday, October 16, 2007
Monday, October 15, 2007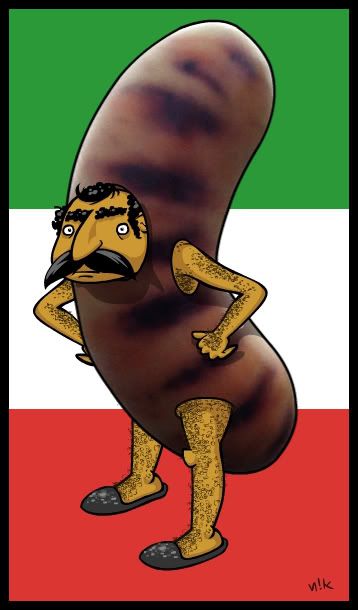 "Eet'sa spicy!"